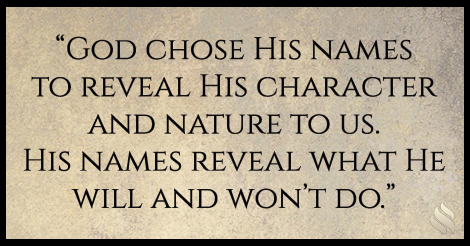 Paul said, whoever believes and calls on the name of the Lord shall be saved. Psalm 91 and dozens of other Scriptures talk about special benefits for those who know and trust the name of the Lord. Are these special benefits God only offers to a chosen few? These are promises to those who know and believe God is who His name declares Him to be. Why is it so important to know the names of God? Simple! God chose His names to reveal His character and nature to us. His names reveal what He will and won't do. JOIN ME this week and discover how knowing the names of God plays a key role in your faith and peace.
Join Our Mailing List!
Subscribe to our mailing list and you'll get notifications of new posts along with advanced notifications of sales, special offers, and subscriber-only discounts!
Welcome to the Impact Ministries family! Please check your email to confirm your subscription!