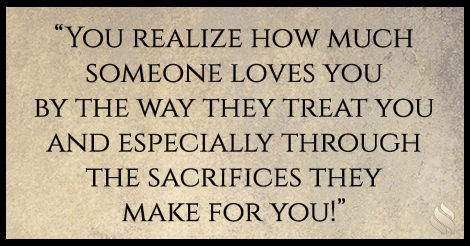 You realize how much someone loves you by the way they treat you and especially through the sacrifices they make for you! The one place we are told to look to definitively discover God's love is the propitiation. The propitiation, according to Isaiah 53, is when Jesus took our sin, suffered our consequences and gave us His life in exchange! God didn't love us just enough to let Jesus die for us; He loved us so much He allowed Jesus to become our sin and suffer all the consequences we deserve! When you doubt God's love meditate on the price He paid at the cross! If you want to move beyond a shallow version of the cross and connect more fully to the love of God join me this week for: Wrath Satisfied: Love Revealed!
Join Our Mailing List!
Subscribe to our mailing list and you'll get notifications of new posts along with advanced notifications of sales, special offers, and subscriber-only discounts!
Welcome to the Impact Ministries family! Please check your email to confirm your subscription!