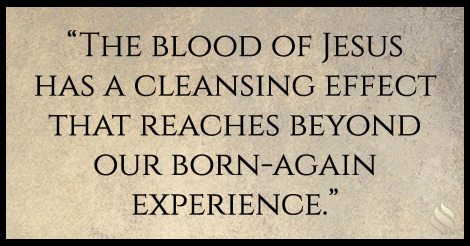 The blood of Jesus has a cleansing effect that reaches beyond our born-again experience. When we exercise faith in the blood of Jesus we experience cleansing from the root of our temptations that war against us. If you find yourself continually struggling with the same temptation, you need a cleansing in your heart. JOIN ME this week and discover God's proactive love that not only provides forgiveness for what we have done, but protection and deliverance from what we are tempted to do!
Join Our Mailing List!
Subscribe to our mailing list and you'll get notifications of new posts along with advanced notifications of sales, special offers, and subscriber-only discounts!
Welcome to the Impact Ministries family! Please check your email to confirm your subscription!