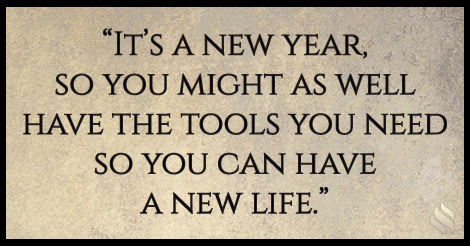 2018 is here and I want this to be one of the best years you have ever experienced. For the first six weeks of 2018 I'm going to be sharing a timely message about how to have heaven on Earth. It's a new year, so you might as well have the tools you need so you can have a new life. I want to help you create the kind of life that is better than you deserve. I want to help you have the life Jesus deserves. Get ready to join me starting this Thursday for New Year, New You, New Life.
Join Our Mailing List!
Subscribe to our mailing list and you'll get notifications of new posts along with advanced notifications of sales, special offers, and subscriber-only discounts!
Welcome to the Impact Ministries family! Please check your email to confirm your subscription!