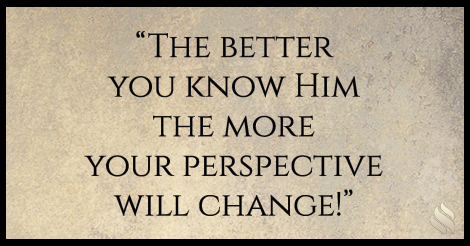 The new birth is where we become betrothed to Jesus, similar to modern engagement. The difference is a betrothal is a legal marriage where the couple spent time getting to know one another and falling in love without consummating their union sexually. When the couple grew to love one another they would take the final step of becoming one. They didn't become one fully and completely by having sex, they became one by getting to know one another in a way that was deep, intimate and not shared with anyone else. Before we meet Jesus for the marriage feast and the final step of becoming one completely, we want to devote ourselves to getting to know and falling in love with Him. JOIN ME this week for: A Problem with Perception. The better you know Him the more your perspective will change!
Join Our Mailing List!
Subscribe to our mailing list and you'll get notifications of new posts along with advanced notifications of sales, special offers, and subscriber-only discounts!
Welcome to the Impact Ministries family! Please check your email to confirm your subscription!