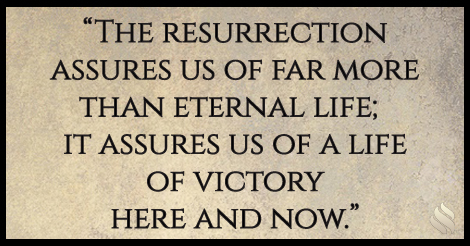 The power of the gospel is revealed in the resurrection. The resurrection assures us of far more than eternal life; it assures us of a life of victory here and now. It is our hope of a personal resurrection to become a new creation. The more we know about what happened on the cross and in the grave of Jesus the more we can experience the power of His resurrection. JOIN ME this week and expand your faith and your experience of the power of the gospel!
Join Our Mailing List!
Subscribe to our mailing list and you'll get notifications of new posts along with advanced notifications of sales, special offers, and subscriber-only discounts!
Welcome to the Impact Ministries family! Please check your email to confirm your subscription!