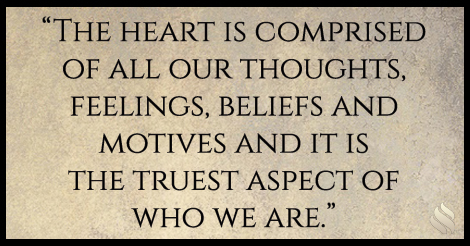 The heart is comprised of all our thoughts, feelings, beliefs and motives and it is the truest aspect of who we are. My heart is the real me. To have a heart-to-heart connection with God is the real me connecting to the real God – no ceremony, no untruth, no excuses – just the real me being completely open and honest with God. When our heart is open to God, holding nothing back, then and only then can God work in our heart to establish us in all He has provided.
JOIN ME this week and discover what the Bible teaches about connecting to the heart of God. We'll explore the life of David and how his heart connection is why he recovered from a life of adultery and murder and went on to live his destiny!
Join Our Mailing List!
Subscribe to our mailing list and you'll get notifications of new posts along with advanced notifications of sales, special offers, and subscriber-only discounts!
Welcome to the Impact Ministries family! Please check your email to confirm your subscription!