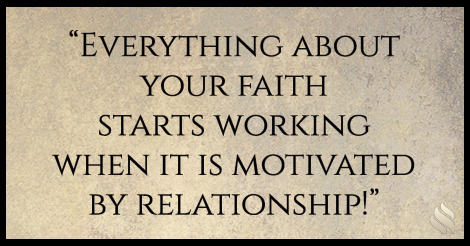 The Apostle Paul said he was taking hold of Jesus for the reason that Jesus took hold of him! Do you know why He took hold of you? He took hold of you so there could be a relationship. Everything He wants is rooted in a relationship. For some this requires an incredible paradigm shift. JOIN ME this week with a special message: A Problem with Perception. Everything about your faith starts working when it is motivated by relationship!
Join Our Mailing List!
Subscribe to our mailing list and you'll get notifications of new posts along with advanced notifications of sales, special offers, and subscriber-only discounts!
Welcome to the Impact Ministries family! Please check your email to confirm your subscription!