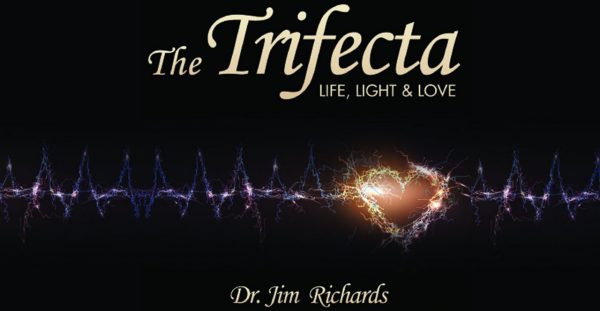 Free Audio: Angels of Light; Authors of Deception
Download the mp3 here.  (right click on 'here' and select 'save link as').
Join Our Mailing List!
Subscribe to our mailing list and you'll get notifications of new posts along with advanced notifications of sales, special offers, and subscriber-only discounts!
Welcome to the Impact Ministries family! Please check your email to confirm your subscription!