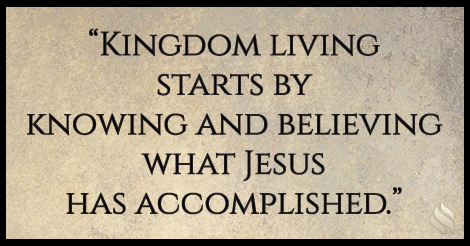 The key of the Kingdom is refusing to allow anything God says is unlawful in our life and calling forth that which He says is lawful. This begins with absolute confidence in what Jesus has accomplished through His death, burial and resurrection. Kingdom living starts by knowing and believing what Jesus has accomplished. JOIN ME this week and discover the truth that religion has hidden for centuries to keep you confused: the will of God for you is not hard to know!
Join Our Mailing List!
Subscribe to our mailing list and you'll get notifications of new posts along with advanced notifications of sales, special offers, and subscriber-only discounts!
Welcome to the Impact Ministries family! Please check your email to confirm your subscription!