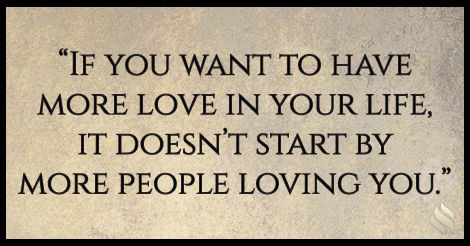 Would you like to know why most resolutions fail? We place our focus on changing what we do rather than changing as a person. If you want to have more love in your life, it doesn't start by more people loving you. If you aren't a loving person you'll drive them away. This resolution starts by deciding you want to be a person who can give and receive love. Then you'll attract and keep relationships with the kind of people who will love you. JOIN ME this week and we'll explore how we can become the kind of person who attracts the things we desire!
Join Our Mailing List!
Subscribe to our mailing list and you'll get notifications of new posts along with advanced notifications of sales, special offers, and subscriber-only discounts!
Welcome to the Impact Ministries family! Please check your email to confirm your subscription!