FIGHT YOUR VERY LAST BATTLE WITH THE DEVIL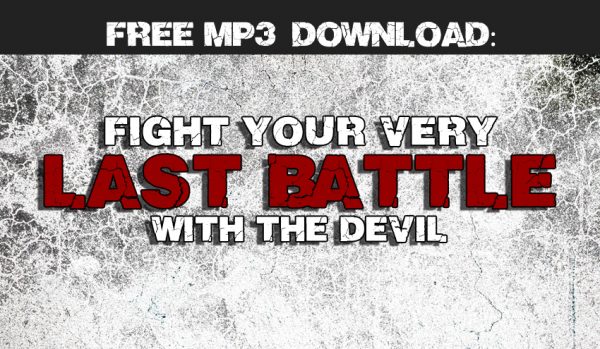 [et_bloom_locked optin_id=optin_25]
Download the mp3 here.  (right click on 'here' and select 'save link as').
[/et_bloom_locked]
Want to watch and/or listen to the series? Check out the Cyber Church Broadcast:
Join Our Mailing List!
Subscribe to our mailing list and you'll get notifications of new posts along with advanced notifications of sales, special offers, and subscriber-only discounts!
Welcome to the Impact Ministries family! Please check your email to confirm your subscription!