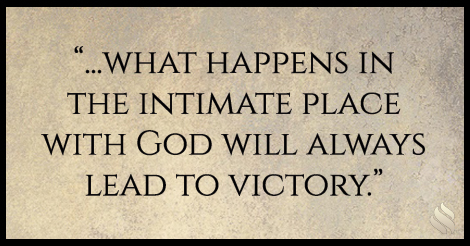 No matter what you're facing today, get alone with God and acknowledge His promises for your situation until you bring yourself to a place of peace. Wrap yourself around Him and stay in that place until you experience the exchange of strength for the feeling of helplessness, peace for fear, safety for vulnerability and hope for dread. Many times when this exchange happens you walk out and just begin making the right decisions from this new sense of strength; sometimes He will show you exactly what to do or say. However it comes, what happens in the intimate place with God will always lead to victory. JOIN ME this week and let's talk about experiencing God in the private place of strength and power!
Join Our Mailing List!
Subscribe to our mailing list and you'll get notifications of new posts along with advanced notifications of sales, special offers, and subscriber-only discounts!
Welcome to the Impact Ministries family! Please check your email to confirm your subscription!