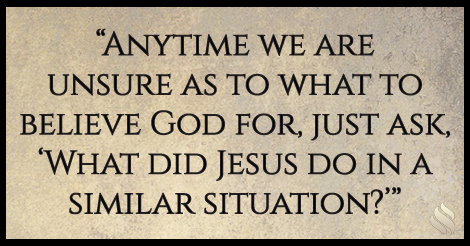 Jesus is called "Immanuel," which means "God with us." Nothing Jesus said or did was any different than what God had done before. Jesus came to manifest the name of God to us: therefore, every miracle, every healing, every act of mercy and kindness revealed God's names, which depicted and manifested the character and nature of God the Father. Anytime we are unsure as to what to believe God for, just ask, "What did Jesus do in a similar situation?" Then you know what you can expect from God!
JOIN ME this week and we will explore the insights and revelation held in The Name of Jesus!
Join Our Mailing List!
Subscribe to our mailing list and you'll get notifications of new posts along with advanced notifications of sales, special offers, and subscriber-only discounts!
Welcome to the Impact Ministries family! Please check your email to confirm your subscription!