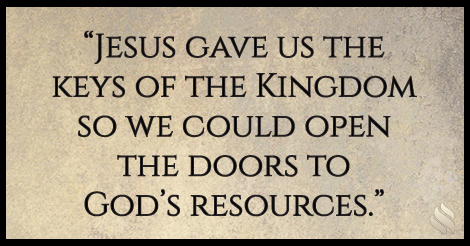 Keys are for opening doors. Jesus gave us the keys of the Kingdom so we could open the doors to God's resources. Religion has given other keys and said they would give us access to God's resources. In my 45 years of ministry I have yet to meet a believer facing a challenge that was using the keys Jesus provided for us. Sadly, when it doesn't work we just try harder to open the door with the wrong key. JOIN ME this week and let me remind you of the keys Jesus gave you and His instructions for how to use them!
Join Our Mailing List!
Subscribe to our mailing list and you'll get notifications of new posts along with advanced notifications of sales, special offers, and subscriber-only discounts!
Welcome to the Impact Ministries family! Please check your email to confirm your subscription!