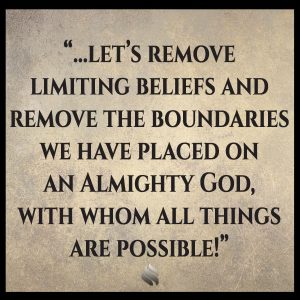 Religionists are those who develop concepts of God, definitions of words, and philosophical concepts of God, His Word, and the application of His Word that are not based on scripture. They promote their personal doctrines and subjective experiences above the Word of God.
These can be kind, sincere people or hard, judgmental legalists.  The one thing they all share in common is they are weak in the faith, (Romans 14:1). They substitute belief in God with works, ritual, or the dismissal of God's Word and wisdom. They are often powerfully persuasive preachers and teachers. The greatest persuasion is, however, when their doctrine falls on ears that are ignorant of the scripture as presented by Jesus' life, ministry, and His death, burial, and resurrection.
Acts 17:11-12, speaks of the Bereans who… received the Word with all readiness, and searched the scriptures daily to find out whether these things were so. Most believers do not search the scriptures to determine if what they are hearing is true. The ones who do, tend to search to validate their opinions and prove the speaker wrong rather than with… an open mind! This generation tends to determine truth by the degree that the speaker says what they want to hear, i.e. what makes them feel good!
We have become the generation who cannot endure sound doctrine, who want our ears tickled, ever learning but never coming to the experiential knowledge of the truth, (2 Timothy 4:3-4). Therefore, like weeds in a garden: the more religion we learn, the more we choke out the truth and limit God; and the less our life experience matches those who followed Jesus in the scripture!
JOIN ME this week and let's expand our perception of God; let's remove limiting beliefs and remove the boundaries we have placed on an Almighty God, with whom all things are possible!
Join Our Mailing List!
Subscribe to our mailing list and you'll get notifications of new posts along with advanced notifications of sales, special offers, and subscriber-only discounts!
Welcome to the Impact Ministries family! Please check your email to confirm your subscription!