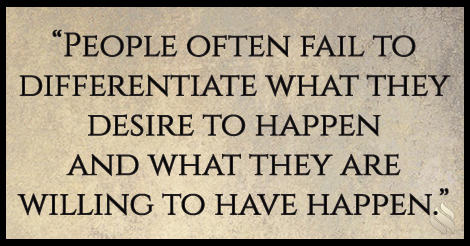 People often fail to differentiate what they desire to happen and what they are willing to have happen. Jesus gave the cure for emotional pain, which everyone says they want. If we have the answer and do not act on it, we don't want to be free from pain badly enough to do what it takes. JOIN ME this week and I'll help you understand some things about The Cure for emotional pain that will give you the courage to take the step you need to stop the pain!
Join Our Mailing List!
Subscribe to our mailing list and you'll get notifications of new posts along with advanced notifications of sales, special offers, and subscriber-only discounts!
Welcome to the Impact Ministries family! Please check your email to confirm your subscription!