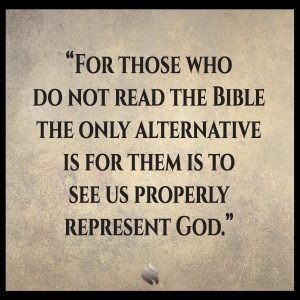 There are two primary ways to see the glory of God. One occurs when we read the account of Jesus' life and believe that He is the exact representation of the Father and we get to see God's splendor in Him, the life He lived, His portrayal of truth and His covenant established through His death, burial and resurrection.
For those who do not read the Bible the only alternative is for them is to see us properly represent God. When we walk in love, mercy and truth they can see God's glory through us. They can see who God really is when the way we treat others is based on how Jesus treated people. They can see the glory of God when we allow the Holy Spirit to flow through us manifesting His gifts or His fruit.
CLICK HERE to join me this week and discover more about Manifesting the Glory of God in your life. It's not a burden but our honor as believers.
Join Our Mailing List!
Subscribe to our mailing list and you'll get notifications of new posts along with advanced notifications of sales, special offers, and subscriber-only discounts!
Welcome to the Impact Ministries family! Please check your email to confirm your subscription!