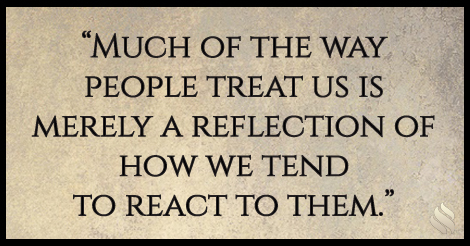 In Matthew 7:1 it warns, "judge not that you be not judged." Many people think that is saying God will judge us, but Luke 6:38 discusses that same warning and points out that it isn't God judging us; it's people. Much of the way people treat us is merely a reflection of how we tend to react to them.
JOIN ME this week and discover how to free yourself from the compulsion to judge others. It will not only change the way people react to you, it will make you immune to their judgements.
Join Our Mailing List!
Subscribe to our mailing list and you'll get notifications of new posts along with advanced notifications of sales, special offers, and subscriber-only discounts!
Welcome to the Impact Ministries family! Please check your email to confirm your subscription!