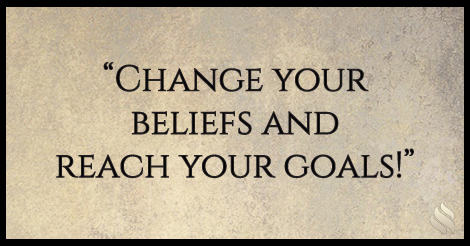 Every year people make New Year's resolutions hoping to start over again. Studies show that 80% of resolutions are broken by February. One of the reasons resolutions usually fail is because we are attempting changes of behavior without changing the beliefs that drive behavior. JOIN ME this week and together we will launch into the only way to start over and actually succeed!
Join Our Mailing List!
Subscribe to our mailing list and you'll get notifications of new posts along with advanced notifications of sales, special offers, and subscriber-only discounts!
Welcome to the Impact Ministries family! Please check your email to confirm your subscription!