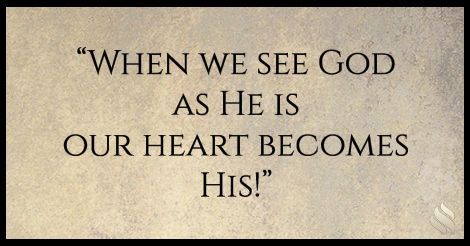 Imagine going on a blind date and discovering the person you meet is the man or woman of your dreams, everything you ever wanted. That's what happens when we meet God! He's everything we need and more! When we see God as He really is our heart becomes His! The sad thing is God has been wooing us, attempting to get us to look at Him our entire lives.
Since we believe what religion has said about Him, we walk by Him every day and fail to realize: He is the love of my life. JOIN ME this week, take a look at God through Jesus, and discover why Jesus is The Ultimate Revelation of God!
Join Our Mailing List!
Subscribe to our mailing list and you'll get notifications of new posts along with advanced notifications of sales, special offers, and subscriber-only discounts!
Welcome to the Impact Ministries family! Please check your email to confirm your subscription!