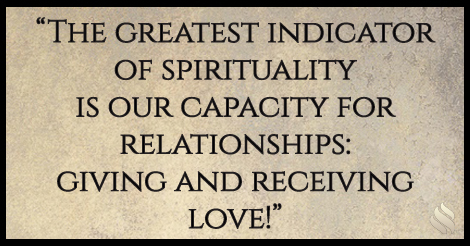 What do you think is the clearest indicator of spirituality? Very little of what the religious world deems to be proof of spirituality is based on the Word of God. The greatest indicator of spirituality is our capacity for relationships: giving and receiving love! Friendships don't work around formulas; they work around honest communication, mutual value, and kindness. As love grows cold in the world we are losing our willingness to have relationships with people and with God. Our interaction with God is sterile and formula-based. If you're sick of the formulas and want to actually connect to God on a deep, personal level JOIN ME this week and we'll discuss why our formula isn't working and what we can do about it!
Join Our Mailing List!
Subscribe to our mailing list and you'll get notifications of new posts along with advanced notifications of sales, special offers, and subscriber-only discounts!
Welcome to the Impact Ministries family! Please check your email to confirm your subscription!