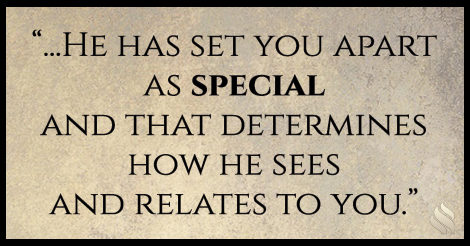 God has sanctified us in His heart. In other words, He has set you apart as special and that determines how He sees and relates to you. But unless we have set Him apart as special and precious in our own heart we will never enter into that realm the Bible calls the secret place. In that place of intimacy God shares His love with us and it is experiencing that loving connection that makes all His promises believable for our own life. This is the place where revelation is born and revelation is the first step toward manifestation! JOIN ME this week to discover that Revelation Brings Manifestation.
Join Our Mailing List!
Subscribe to our mailing list and you'll get notifications of new posts along with advanced notifications of sales, special offers, and subscriber-only discounts!
Welcome to the Impact Ministries family! Please check your email to confirm your subscription!