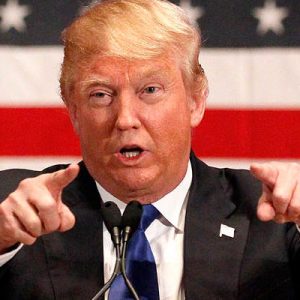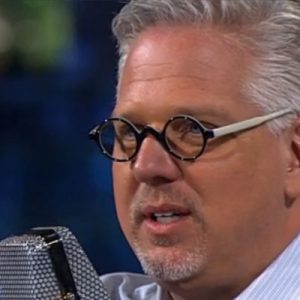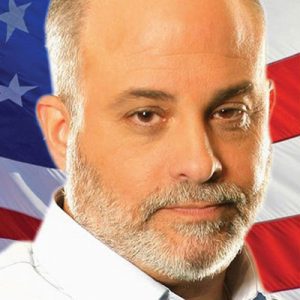 'he who believes in Me, the works that I do he will do also; and greater works than these he will do' (John 14:12)
The secret to the effectiveness of this ministry lies in what, in my heart, God called the "Jesus Principle!" The Jesus principle of ministry is a combination of sacrifice, multiplication and servitude.
As a young believer, while fasting and praying, the Lord began ministering to me about my calling and my future. He led me through a process of choosing to obey His call, then He gave me His plan for "my" ministry!
He said, "If you'll invest in others and teach them all that I teach you, they will have what you have, plus what they get from Me. They will reach more people and go farther than you will ever go! You'll make everyone more successful than you!" As a young minister that didn't sound too appealing. That wasn't our model for ministry building!
In those days great men like Oral Roberts and others in healing ministries had established a model of a centralized figure and organization. The model wasn't good or bad, the problem was/is the model was no longer relevant and effective. Central power of any kind, ministerial or governmental, is always too expensive and it creates an environment of control and limits effectiveness.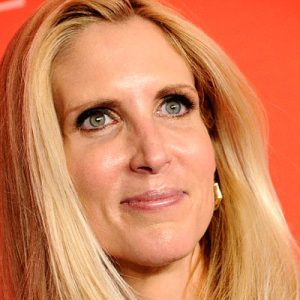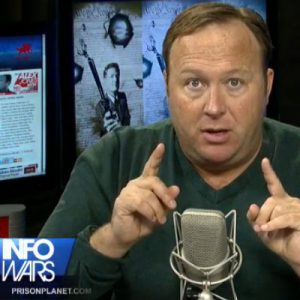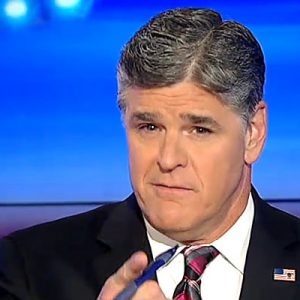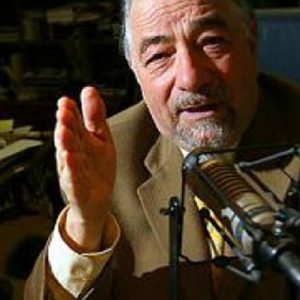 The Lord went on to speak in my heart, "This is the Jesus principle: 'he who believes in Me, the works that I do he will do also; and greater works than these he will do' (John 14:12). Jesus aspired to empower us to be greater in ministry than He! If you aren't willing to follow this principle, you'll never fulfill your destiny or the thing to which I have called you!"
The entire life of Impact Ministries has been an investment into others. Since the earliest of times I realized that I could reach millions instead of thousands if I equipped and inspired others rather than try being the central power, or as they say in the streets "the big dog!"
Operation One Billion is a strategic plan to influence the beliefs and general mindset of those called to ministry. By equipping leaders, they will multiply this Gospel to those they reach. Through others, we can reach farther than I could ever do as one man!
So, following that model, I'm launching Operation Influencer. The goal here is to influence leaders in America and around the world so they understand what's really happening. So many sincere leaders are "in the dark" about what's really happening in the world, but you and I are going to solve that problem.
Through Operation Influencer we'll send copies of Apocalypse: A Spiritual Guide to the Second Coming with a cover letter to politicians, radio and television hosts, news broadcasters and any other person of great influence. The cover letter will simply state who requested they receive the book and a brief explanation that we aren't attempting to promote the book, but our goal is to help them understand what's really happening in the world.
Here are just a few people I have in mind: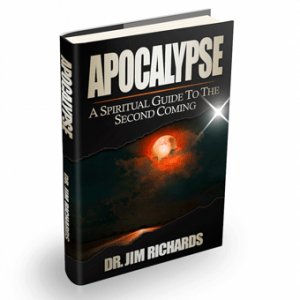 Glenn Beck
Ann Coulter
Sean Hannity
Mike Huckabee
Alex Jones
Mark Levin
Michael Savage
Donald Trump
Christian Governors and Senators
Christian School Principals
Daytime Radio Hosts
If you want to sponsor a book to any of these people or someone else you can either make a designated contribution or you can purchase the book through Operation Influencer for the retail price and we'll write the cover letter and pay for shipping.